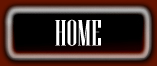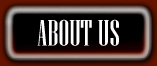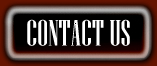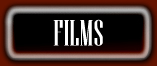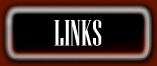 Us extracting the michael out of things.

This is our attempt at a misheard lyrics video. And judging by the YouTube comments, views and ratings it's a pretty successful one, too!

I had myself a midnight snack. To me it looked as appetising as one of those old M&S adverts. I put the two together.

A collection of parodies of certain generic annoying adverts we all hate.

©2009 KING SIZE FILMS / SITE DESIGN BY MAX LEES / SITE HOSTED BY IAN HAWDON AT WWW.OP-EZY.CO.UK